With Attire, you're the stylist
Create and share high-end and contemporary fashion looks on real models from an ever-growing wardrobe of your favorite brands.
Download now and start styling today!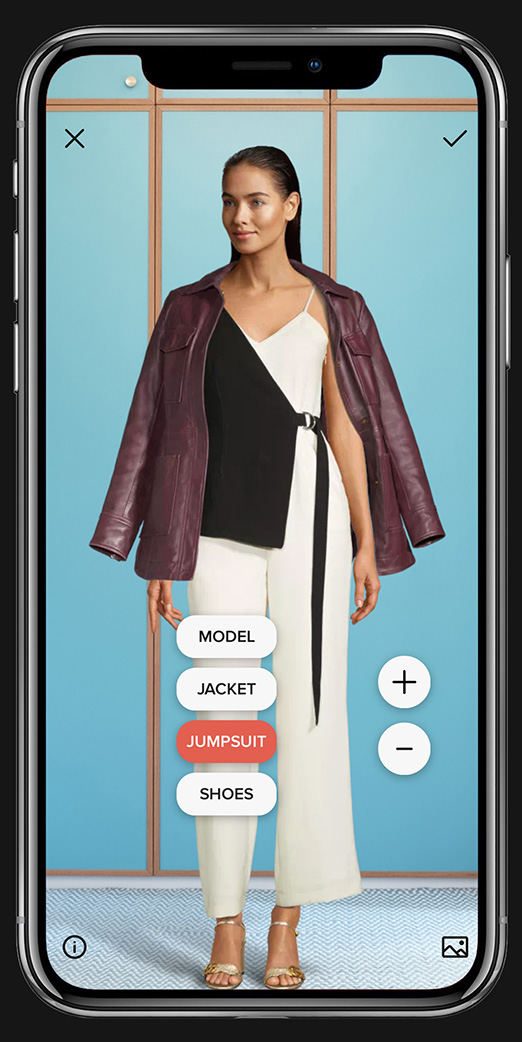 Show off your style
Build the perfect outfit for a special occasion with current-season fashion pieces or timeless, exclusive vintage garments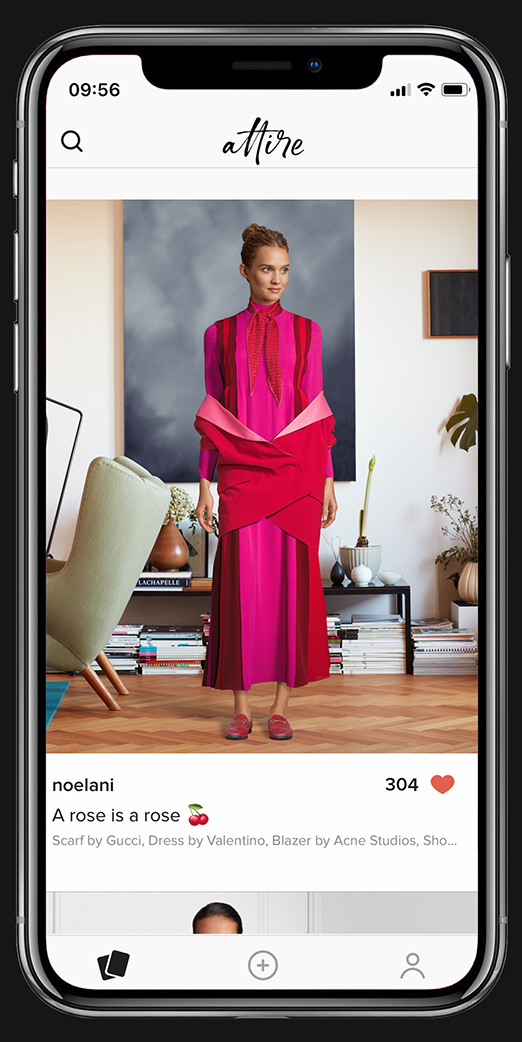 GET INSPIRED
Get inspired by your followers' looks and remix their styling with your own vision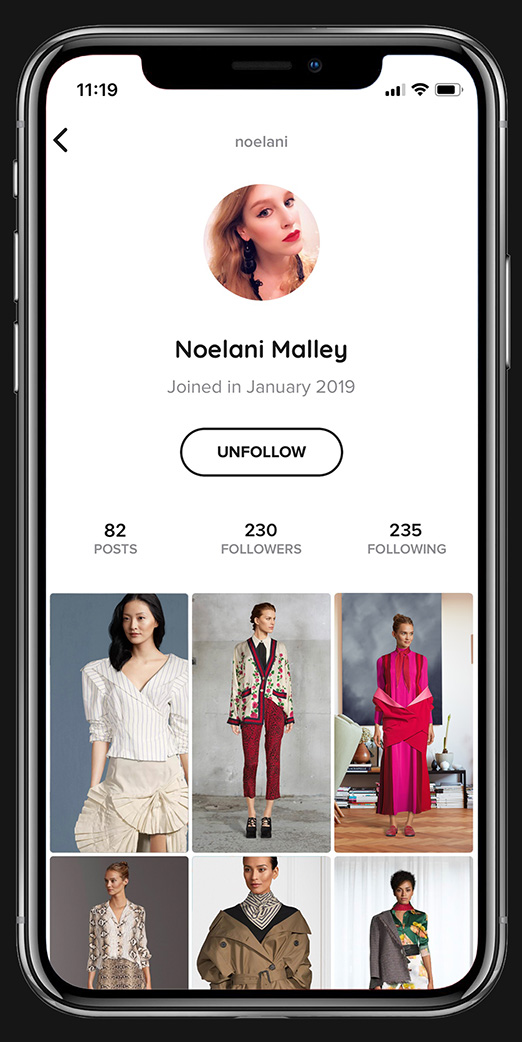 SHARE YOUR LOOKS
Share your outfits with friends in the app or your regular social media channels
FAQ
What is Attire?
Attire is a social app for styling real fashion on real models into outfits. Previously non-existant on mobile, our technology allows the most personal and fun way to both engage with fashion and show your style in a completely freeing way.
Who can use the app?
Anyone! Attire democratizes the "playing field" – you're the stylist!
Can I upload a picture of myself into the app?
Currently it is not possible, but in the future we will be holding casting calls in the US and Sweden. In the meanwhile we hope you do enjoy those the Attire team (powered by Looklet) have carefully casted!
Can I upload my clothes in the app?
Unfortunately not. However, we are always on the lookout for special pieces – please do get in touch if you think you have something we need in the wardrobe! Our garments are all shot in our Looklet studios in the US and Europe.
Can I buy clothes via the app?
We will soon bring a shoppable function to the Attire app, though today it is currently for styling only.
Will you offer more body types, including a male mode?
Having more body types is very important to us! While we currently only have the one for now, we are working on both menswear and womens plus size.
Where and how can I share/save my looks?
You can share your look to your profile and feed by clicking the check sign in the central Styling view, after which you can write a caption, zoom in, or add filters if you wish before clicking Publish at the top right. Once published, in the Look view, click the upwards arrow button at the top right to save the image to your phone or share to your social media platforms.
Can Attire be used on desktop?
Attire is only available on iOS (mobile) today.
Does Attire run on Android / Windows devices?
Unfortunately not, but we hope to release an Android version in the near future.
Which countries is Attire available in?
Attire is available in the app store in the US, Canada and Europe. Sign up for notifications on our homepage to receive alerts for when we do open in other countries!
I have a brand and want to be featured in the app
Fabulous! For partnership inquiries, do get in touch with us via partnerships@attire.app and we will get back to you as soon as possible.
© 2019 Looklet AB. From the creators of Looklet